Headquarter Cordeel (1421 COKA) | BINST ARCHITECTS
PROJECT CREDITS
Project name: Headquarter Cordeel (1421 COKA)
Description: Newly built office villa
Client: Cordeel zetel Temse nv
Site: Frank Van Dyckelaan 15, B – 9140 Temse
Architects: BINST ARCHITECTS nv
Project Architect: Nick Verbeeck
Consultants: Evi van Schooneveld, Andreas Porreye
Interior Designer: Wim Heyninck, Kenn van Overveld
Stability: Ney & Partners – BXL nv
Techniques: T.E.E. bv nv – Arch & Teco Engineering bv nv (Study), Cordeel zetel Temse nv (Execution)
Acoustic advice: Daidalos Peutz bouwfysisch ingenieursbureau bvba
Main contractor: Cordeel zetel Temse nv
Subcontractors: Imtech Belgium Holding nv (Technical installations); Kone Belgium nv (Elevators); Drooghmans nv (Limeparts-Drooghmans, Facade cladding)
Start date design: 01.09.2014
Start of execution: 01.03.2017
Provisional acceptance: 01.04.2019
Final acceptance: 01.04.2020
Terrain surface: 245,000 m²
Total area: 5,964 m² (Above ground 5,062 m² and underground pump cellar 220 m² + garage and lifting shaft core A + B 682 m²)
Office space: 6,190 m² (Including terraces and cores circulation)
Environmental construction: 15,000 m²
Parking spaces: 136 (Above ground); 10 (Underground for management)
Underground parking: 962 m² (Including technical spaces)
Belgium
版权声明:本链接内容均系版权方发布,版权属于BINST ARCHITECTS,编辑版本版权属于设计宇宙designverse,未经授权许可不得复制转载此链接内容。欢迎转发此链接。
Copyright Notice: The content of this link is released by the copyright owner BINST ARCHITECTS. designverse owns the copyright of editing. Please do not reproduce the content of this link without authorization. Welcome to share this link.
©Tim Fisher
These are part of the complete relocation of the company from the Eurolaan to the De Zaat industrial estate. The new headquarter was designed as a valuable, new addition to Cordeel's business premises and provides a view of the entire business site on the one hand and of the centre of Temse and the Scheldt on the other.
©Binst Architects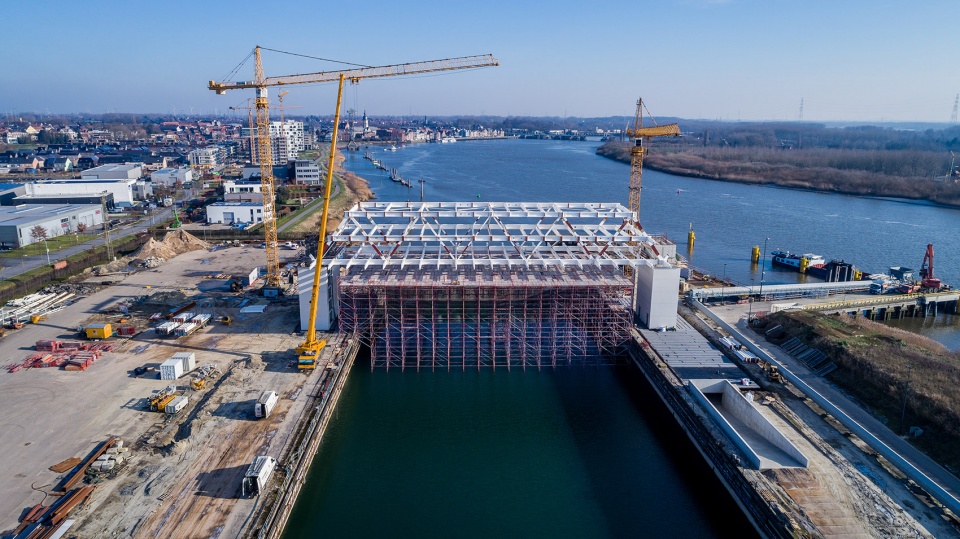 ©Binst Architects
©Limeparts
The existing dry dock is spanned in width by a steel structure of two double-high trusses with intermediate sleepers. It will be installed on two concrete building volumes that are 72 m apart, and that also contain the entrances to the office, each with two elevators and two staircases.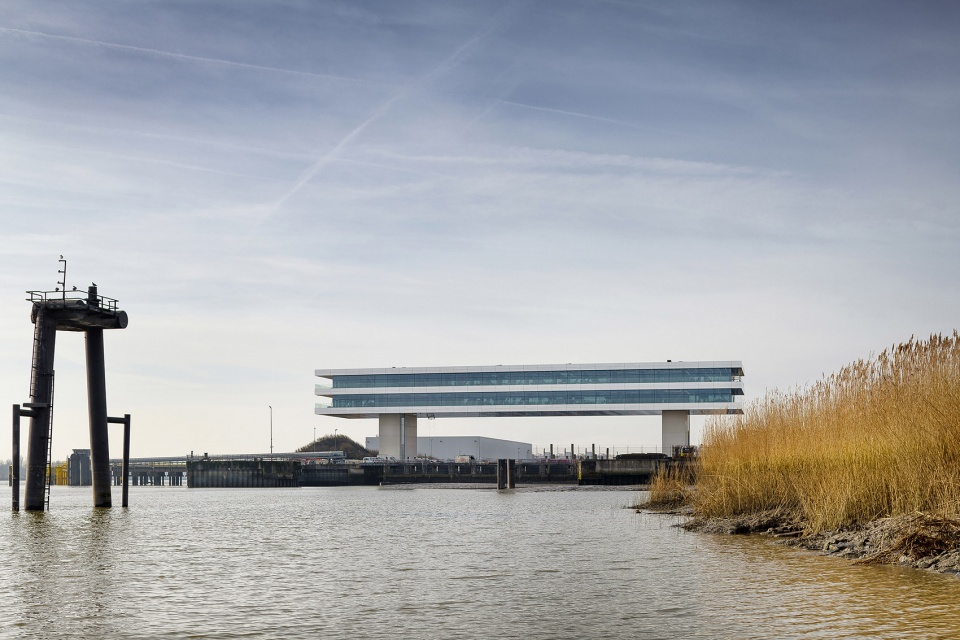 ©Tim Fisher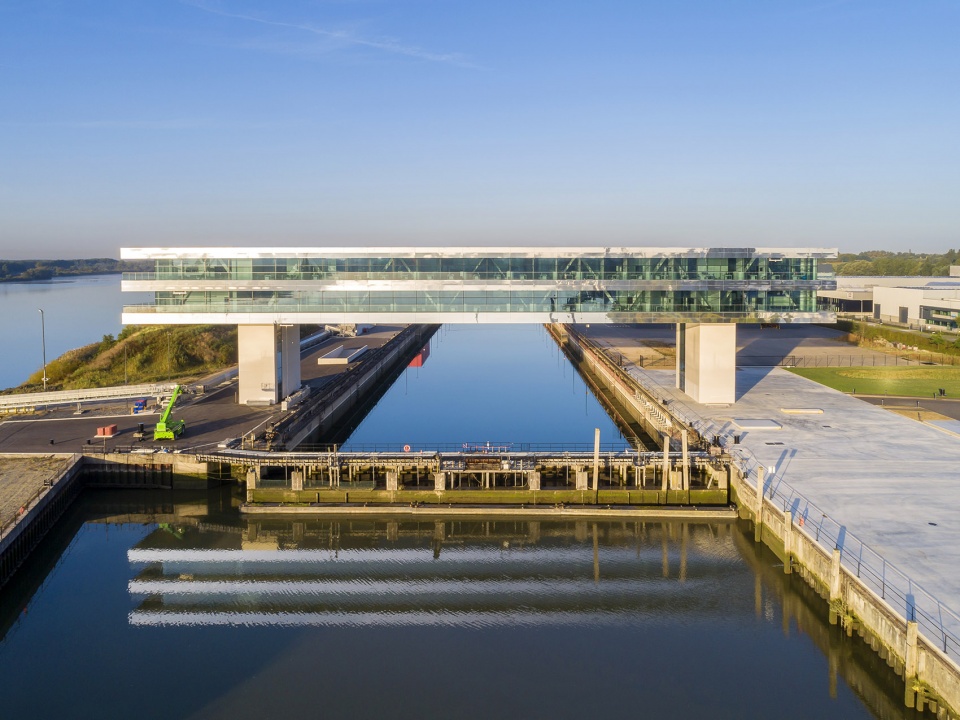 ©Bart Gosselin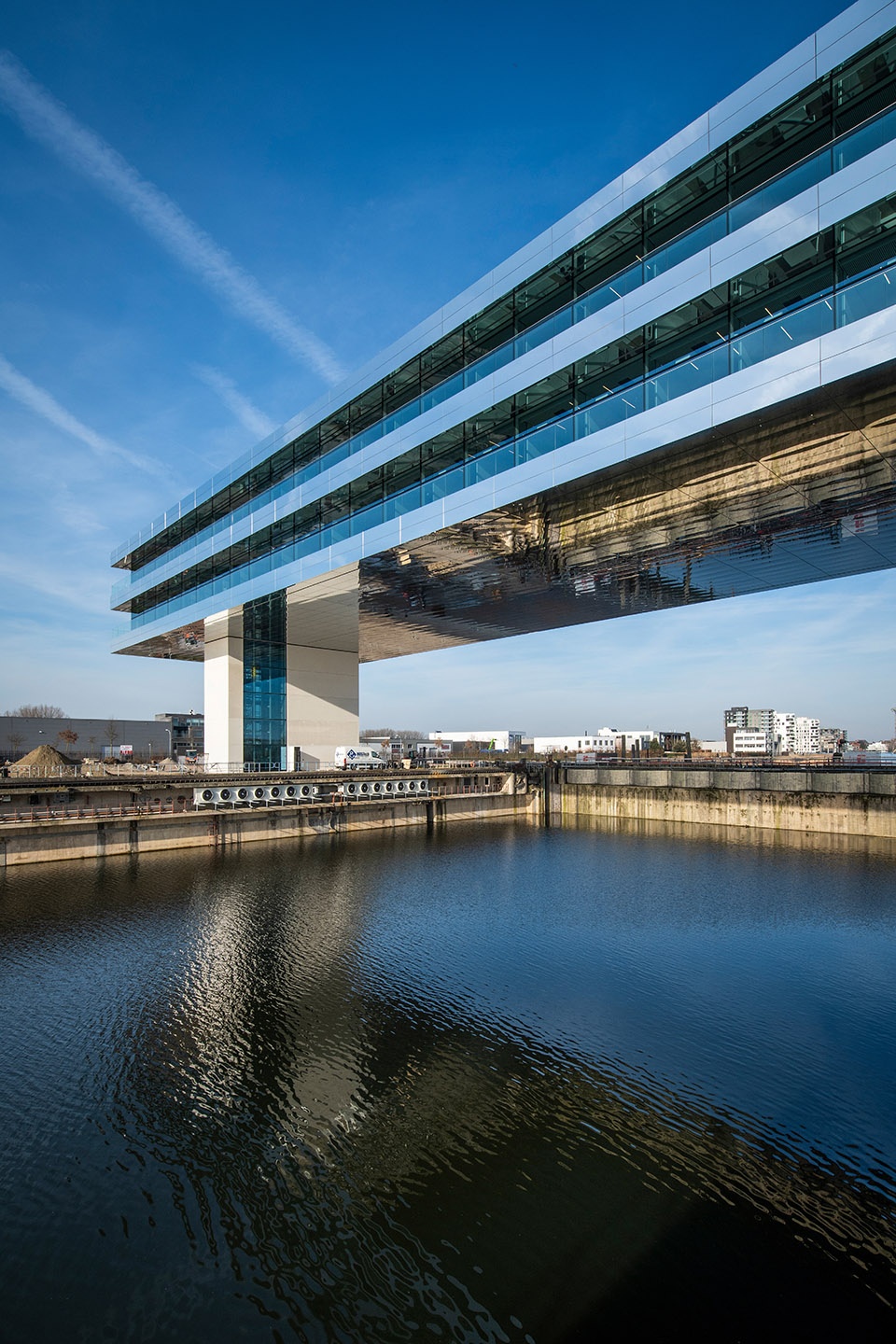 ©Limeparts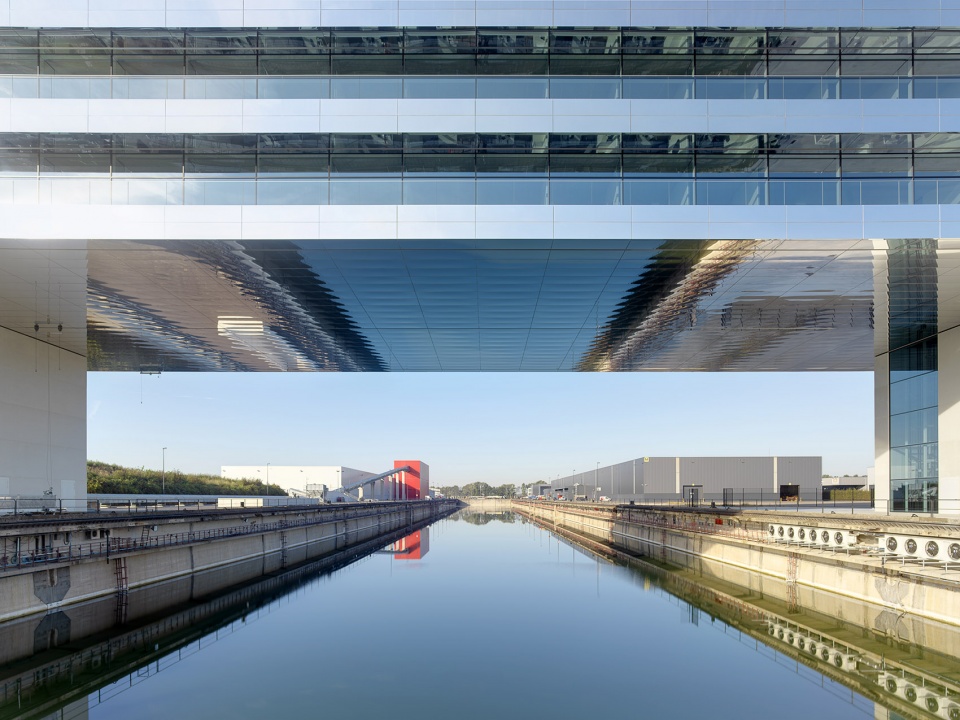 ©Bart Gosselin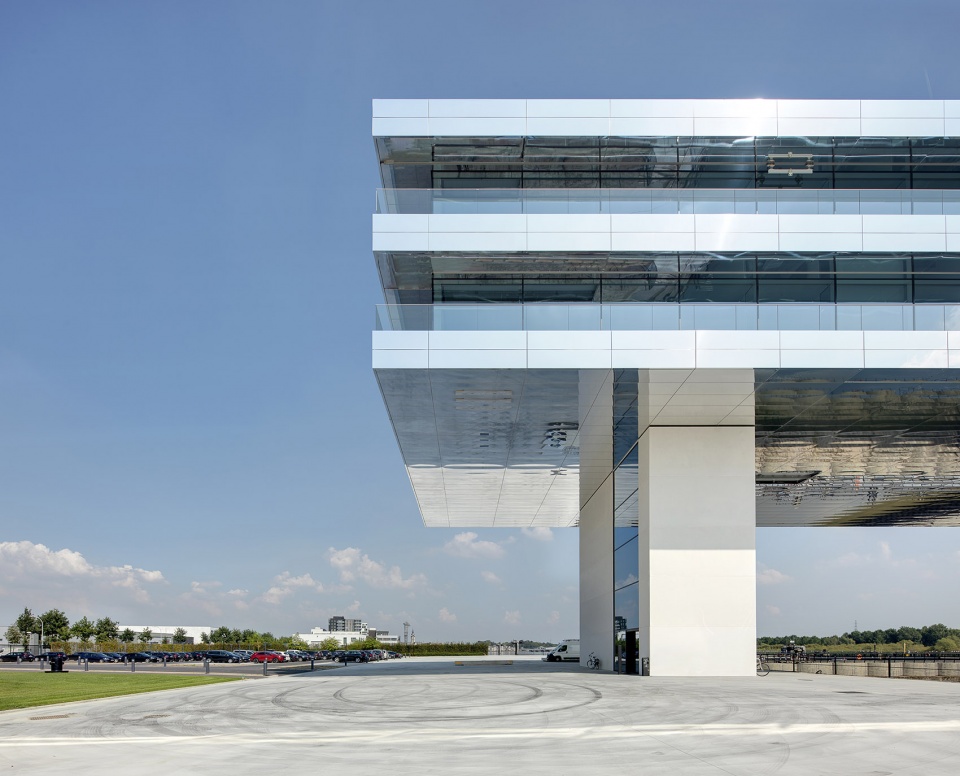 ©Bart Gosselin
The 2 office floors, 2,300 mÇ each, are fully glazed from floor to ceiling and are surrounded by terraces.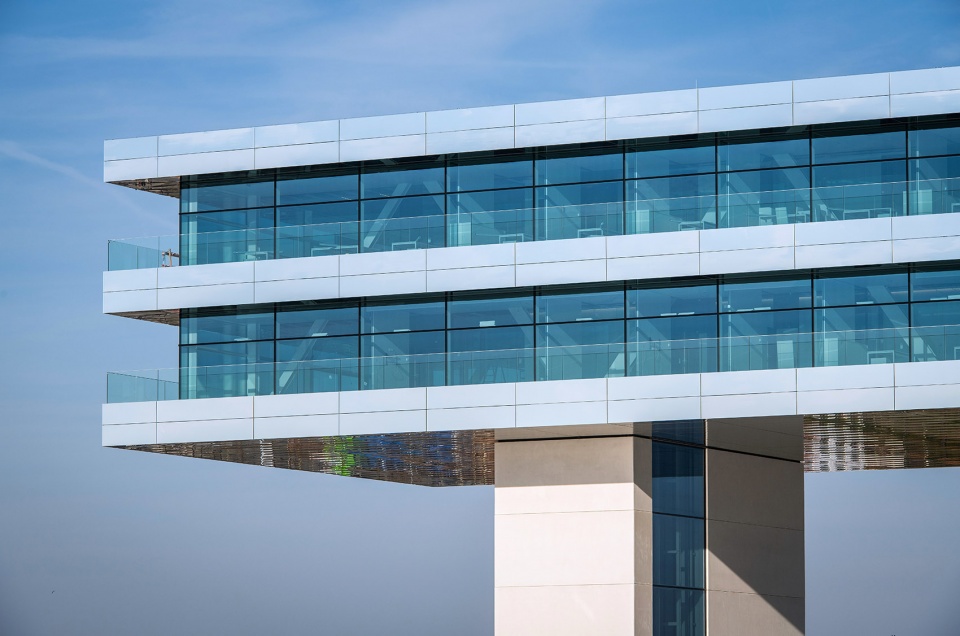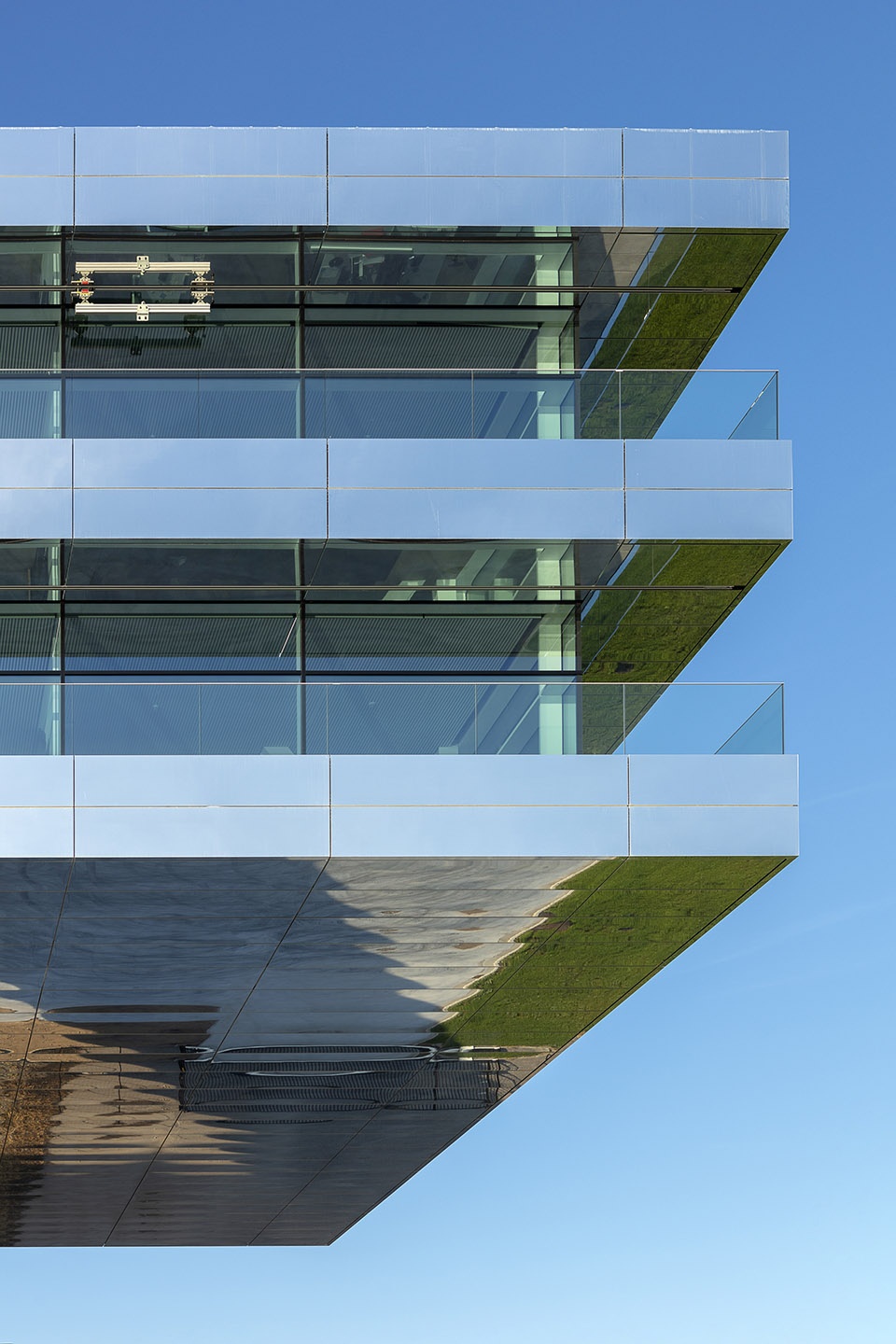 ©Bart Gosselin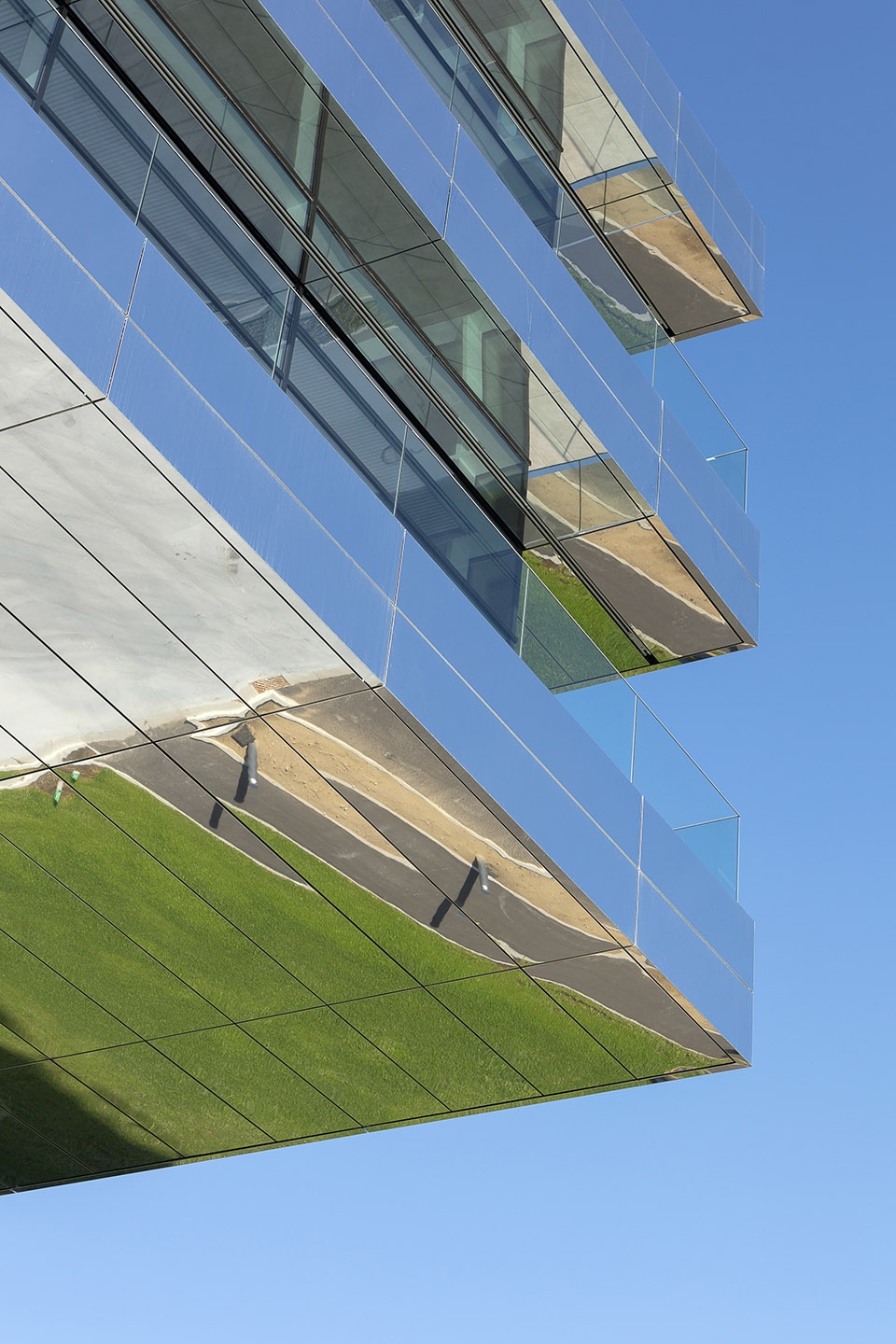 ©Bart Gosselin
The structural grid of 3.60 m allows for a flexible layout of the office space, resulting in a mix of landscape offices, meeting rooms and offices for project managers and management. The multipurpose rooms with a spacious adjoining terrace at the southern end of the building offer a fantastic panoramic view of the surroundings.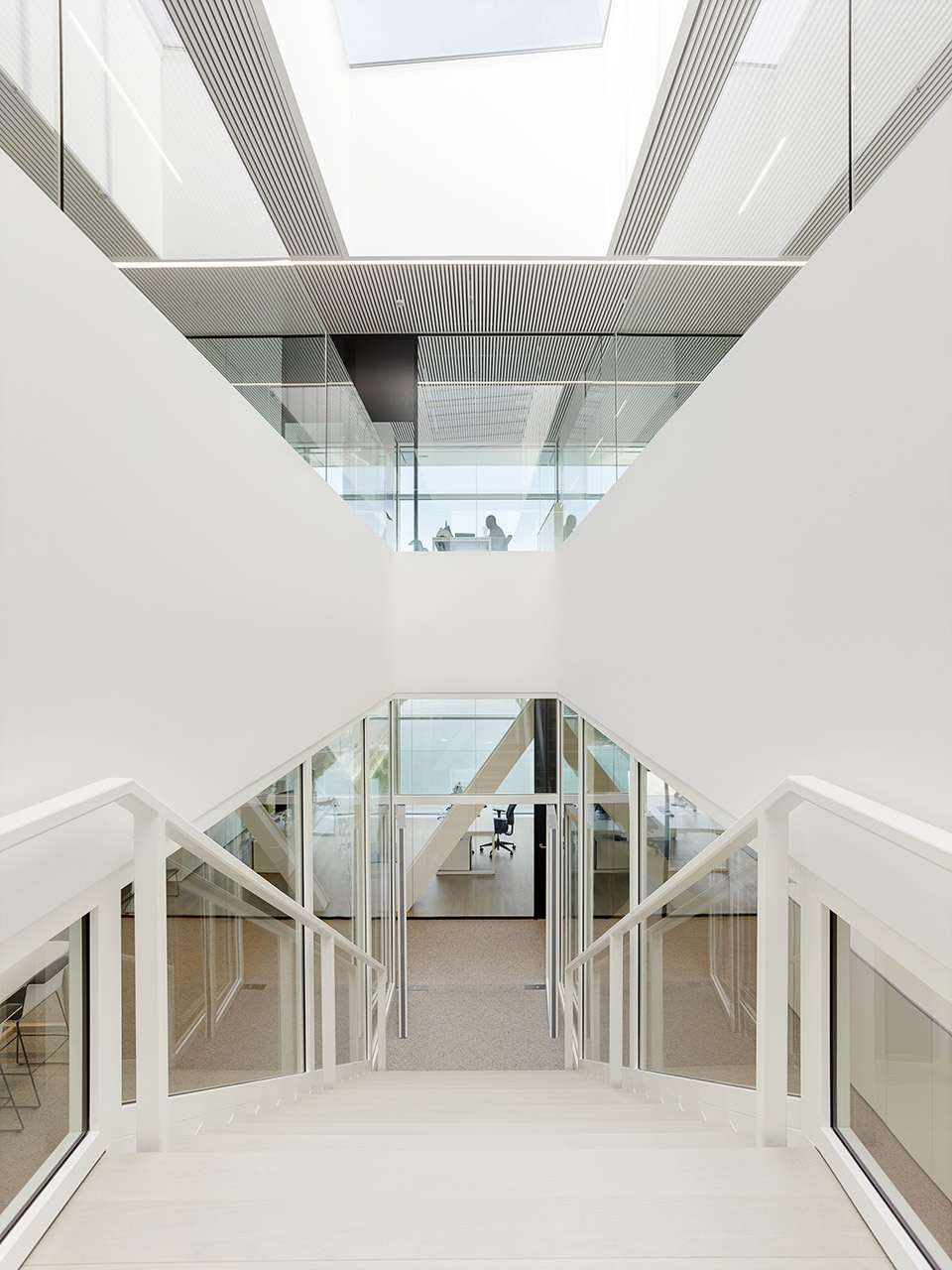 ©Bart Gosselin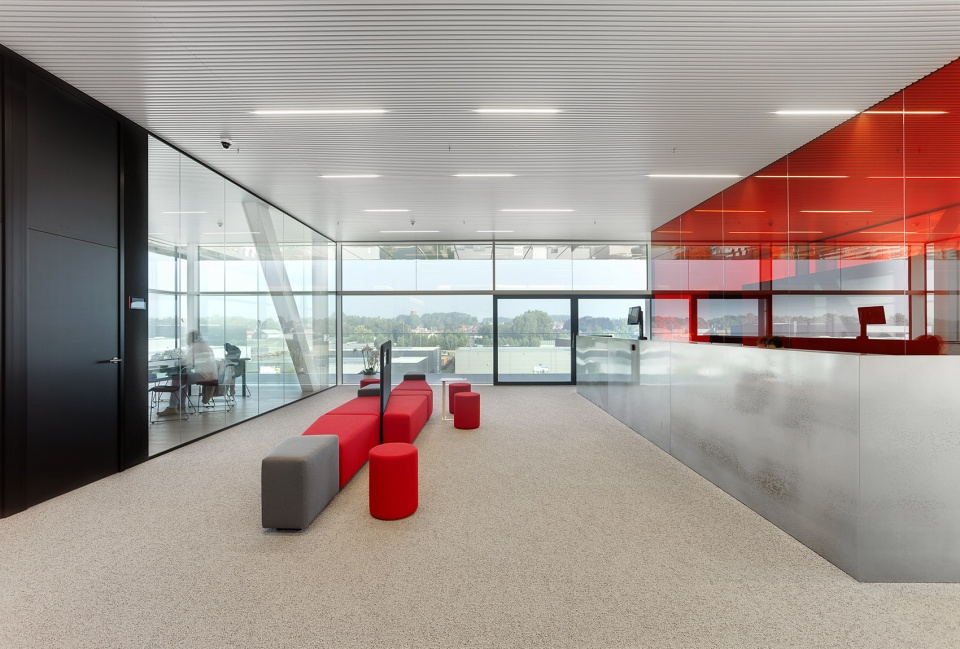 ©Bart Gosselin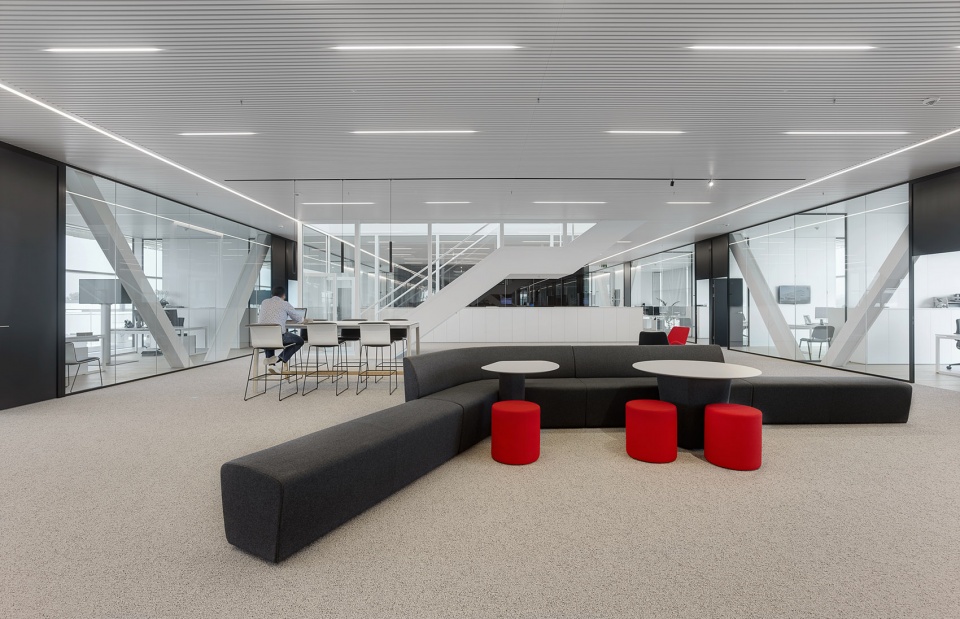 ©Bart Gosselin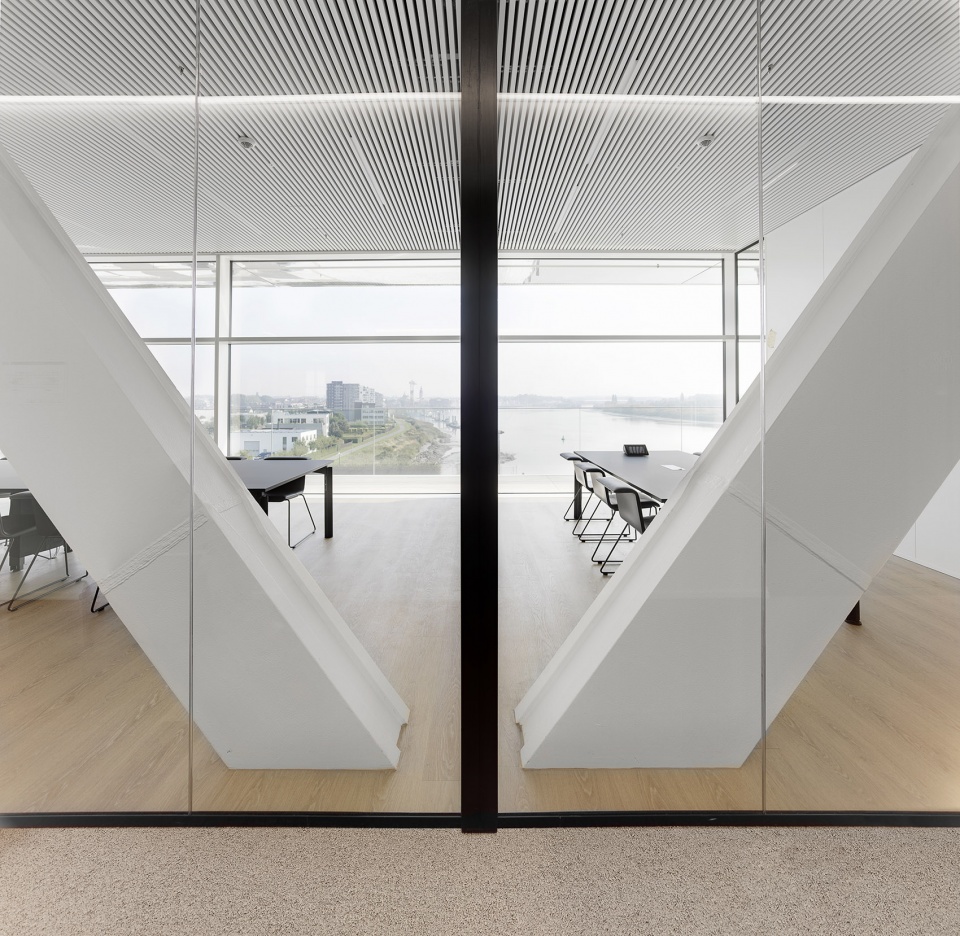 ©Bart Gosselin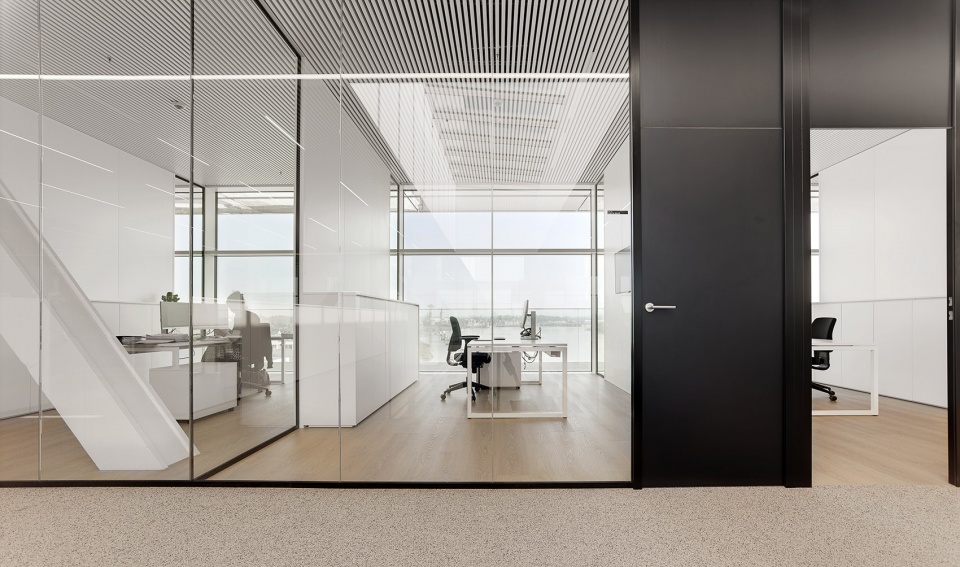 ©Bart Gosselin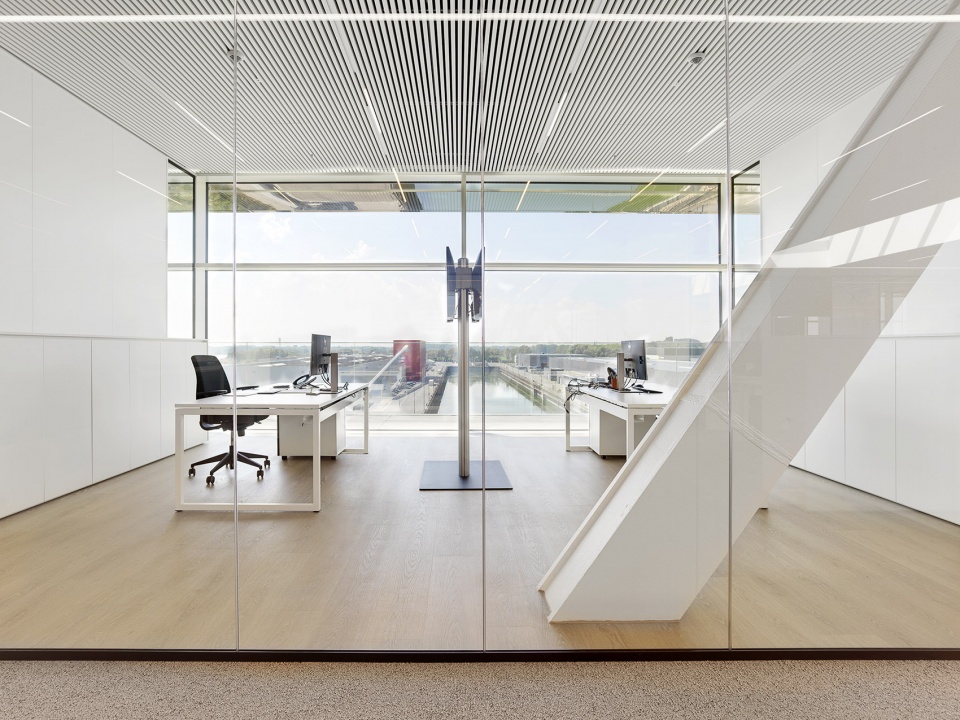 ©Bart Gosselin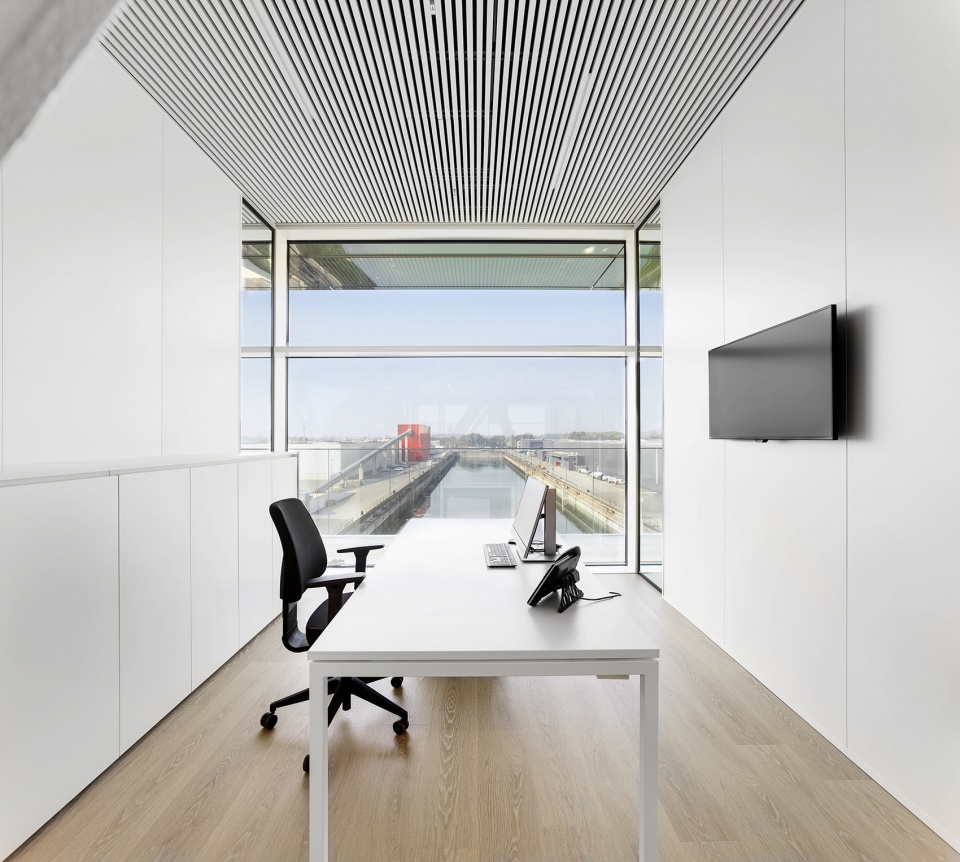 ©Bart Gosselin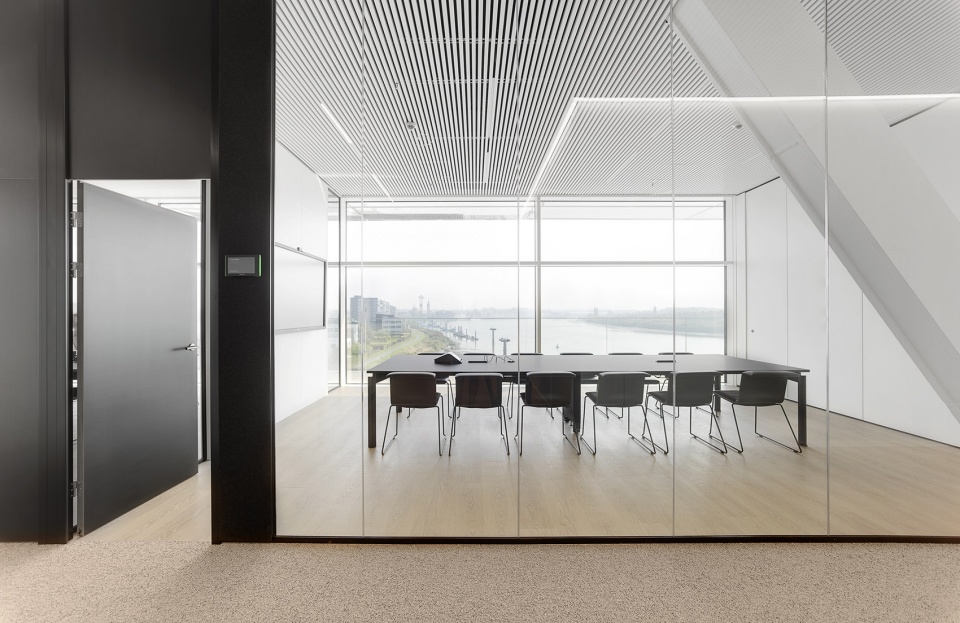 ©Bart Gosselin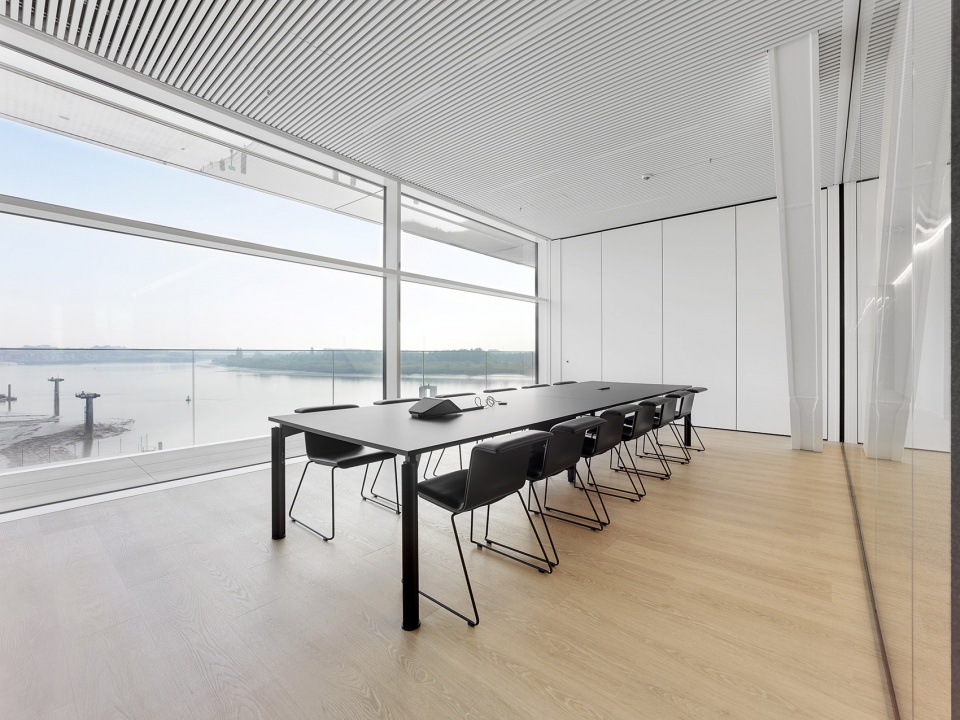 ©Bart Gosselin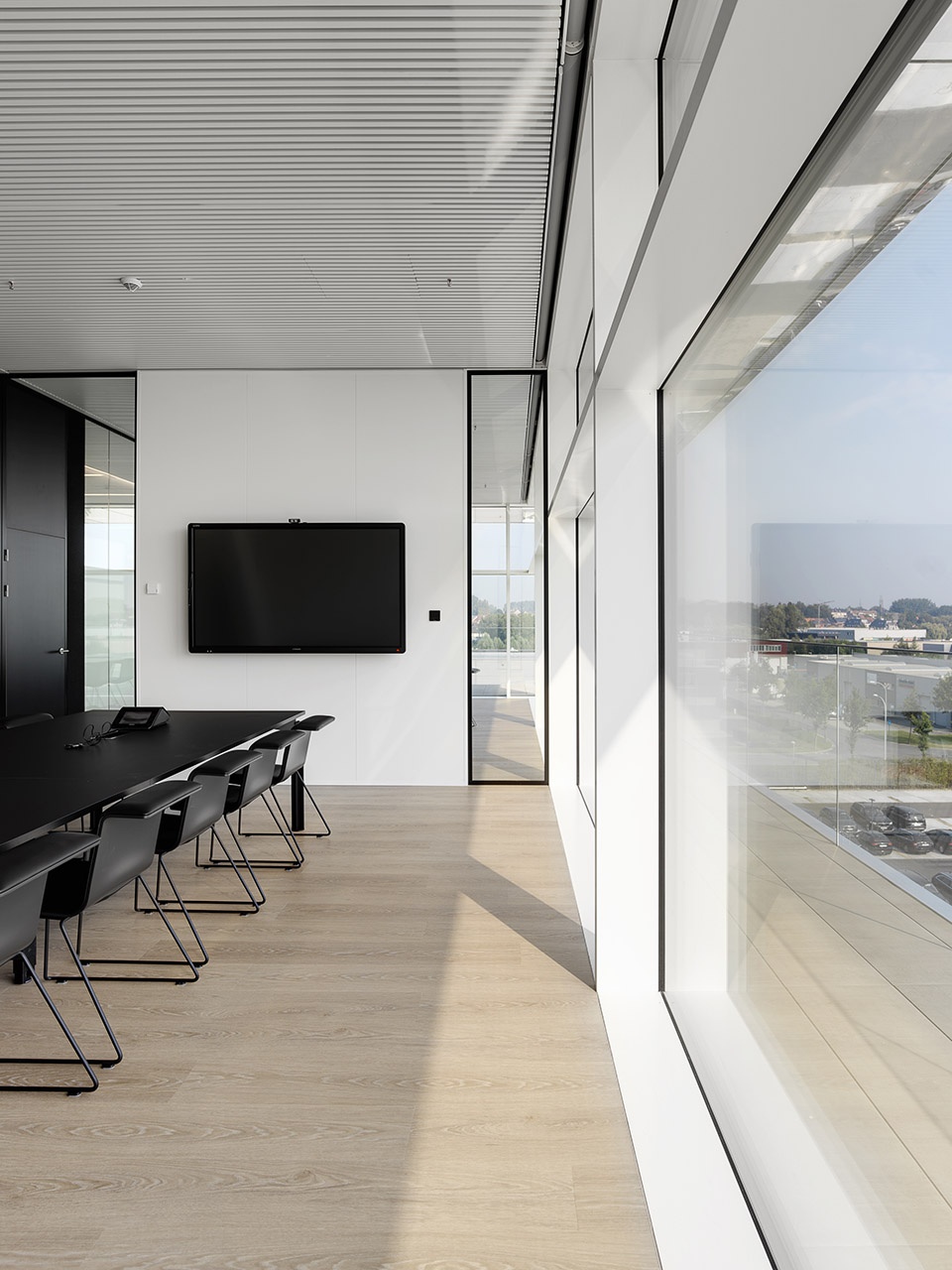 ©Bart Gosselin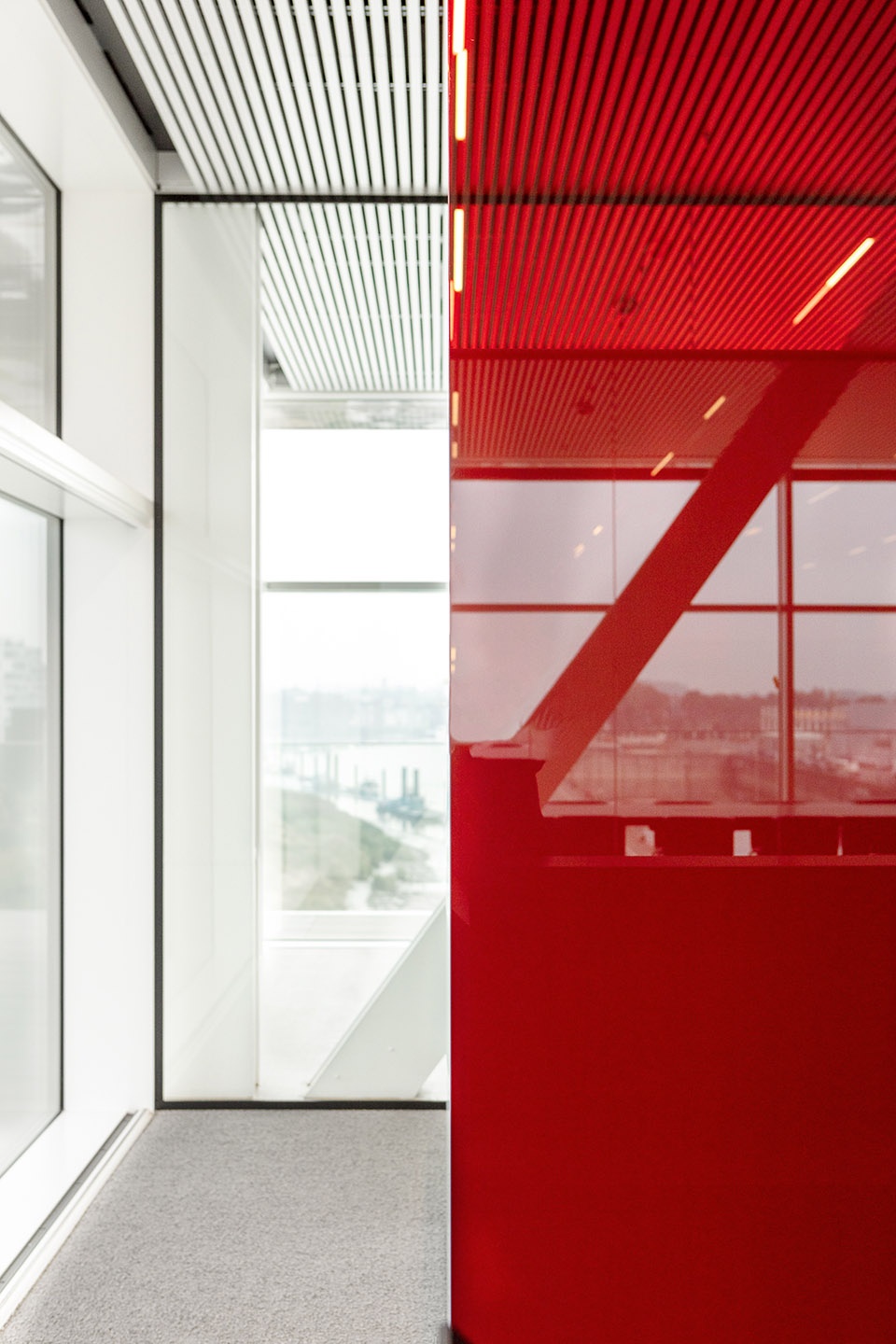 ©Bart Gosselin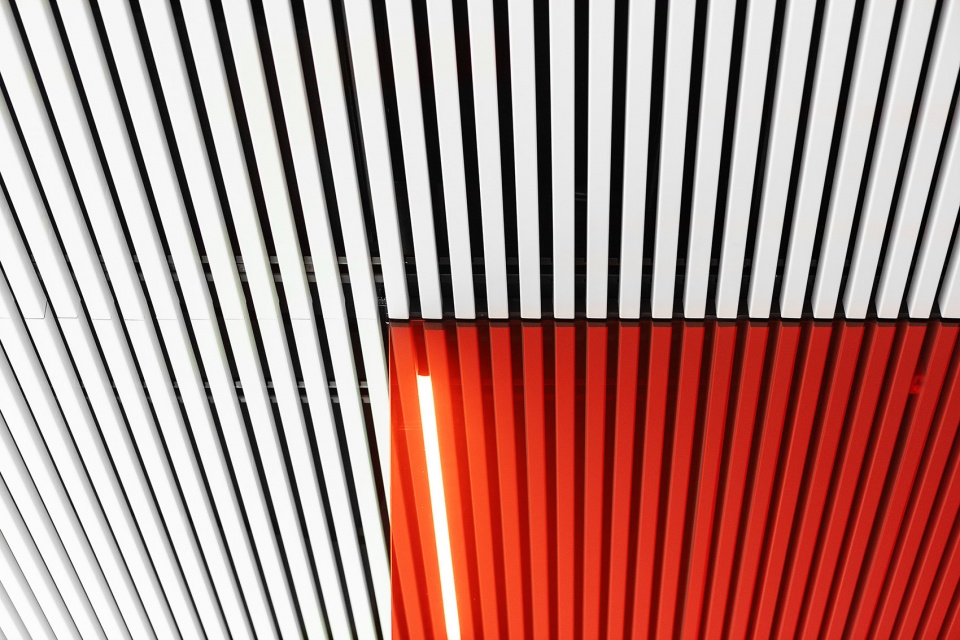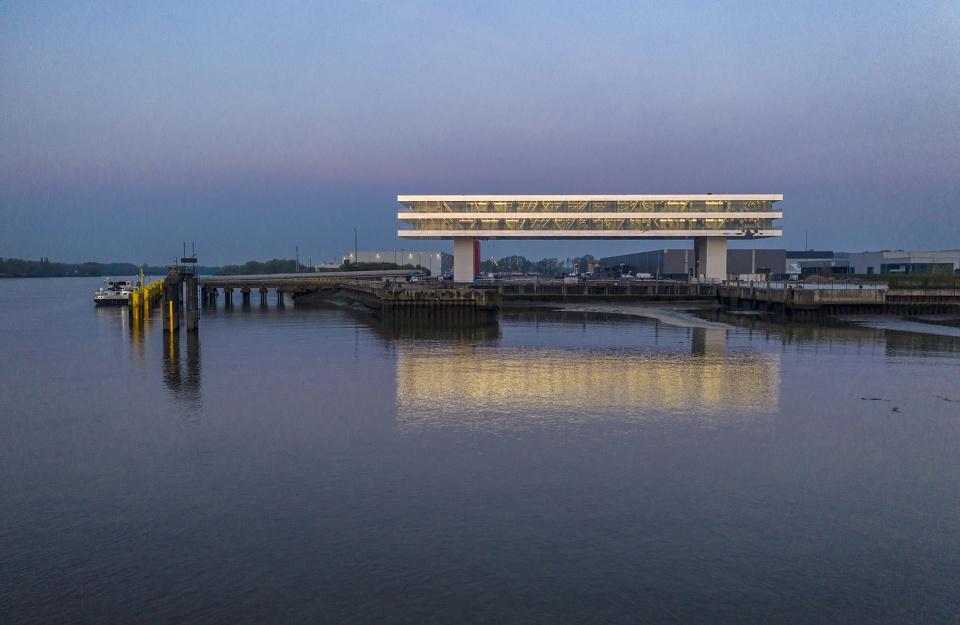 ©Tim Fisher
Ground floor plan ©Binst Architects

First floor plan of the office space ©Binst Architects

Elevation ©Binst Architects

Section ©Binst Architects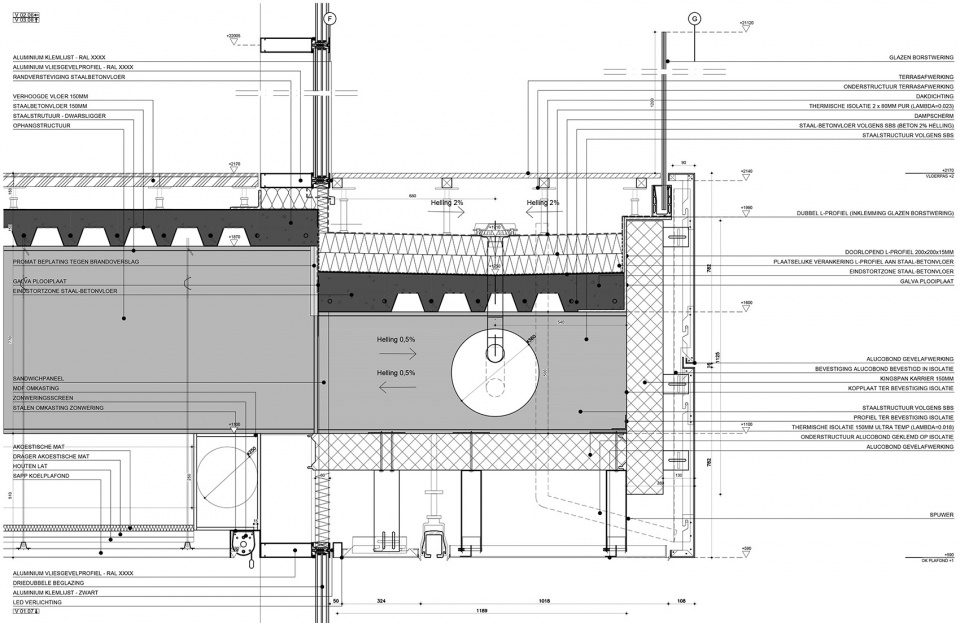 Details ©Binst Architects
标签
# Architecture Design
# Interior Design
# 办公建筑
# 办公空间设计
# Headquarters
About author
Comment
Case recommendation

More

(0)